Welcome to Betty Bridal Atelier Charleston!
We're thrilled to bring couture bridal collections that have not been available in the Charleston area until now. We offer fashion forward, high style wedding dresses from top bridal designers around the world. We are intensely focused on client service, and your positive experience at Betty Bridal is of the utmost importance. We sincerely look forward to meeting you!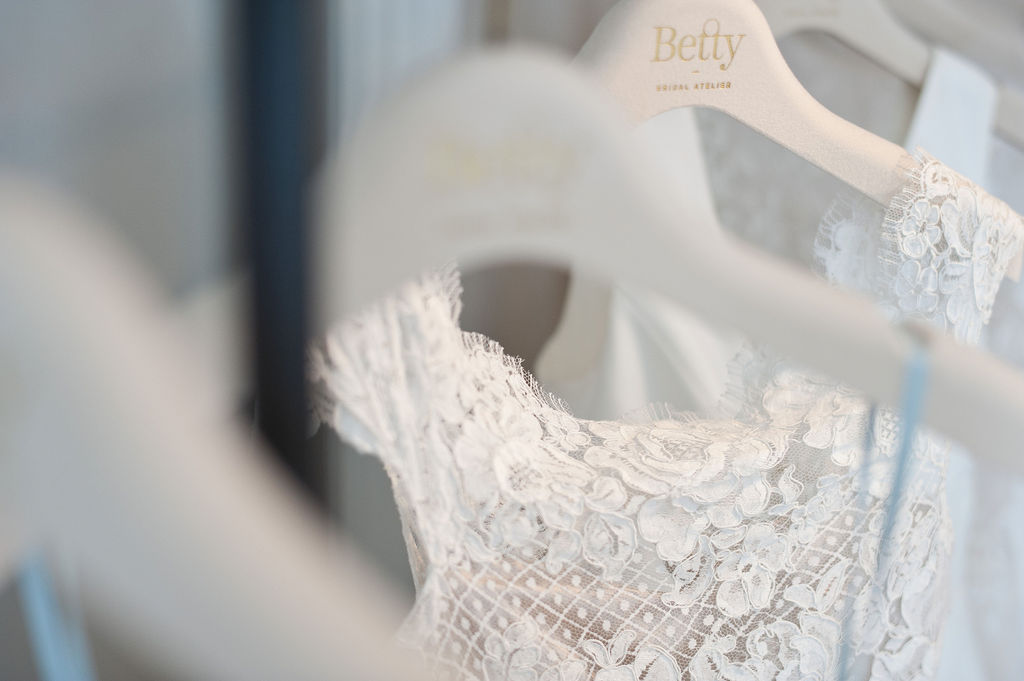 We carry only the finest selection of designer gowns.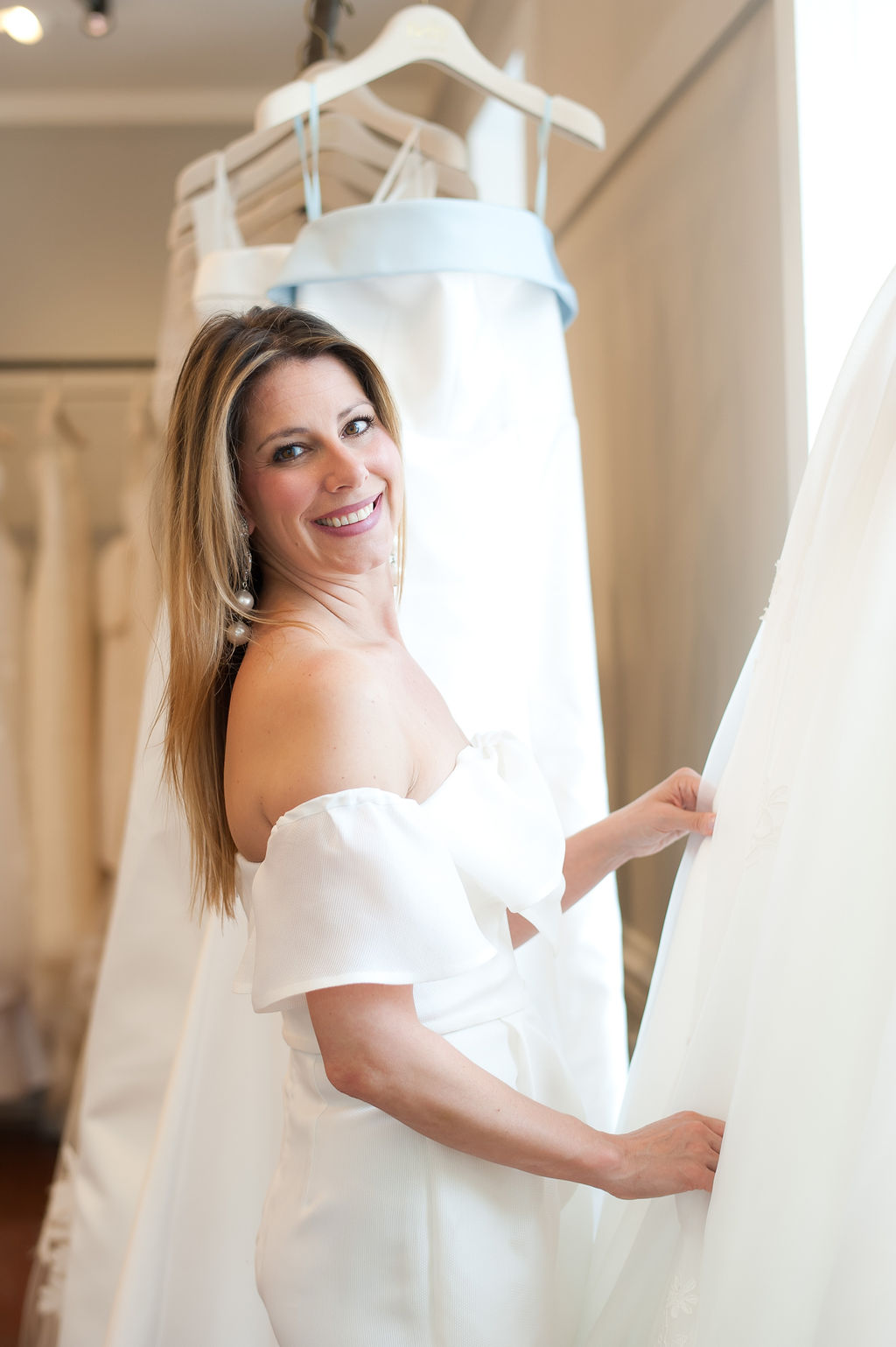 Contact us with any inquires at anytime! We are here to serve you!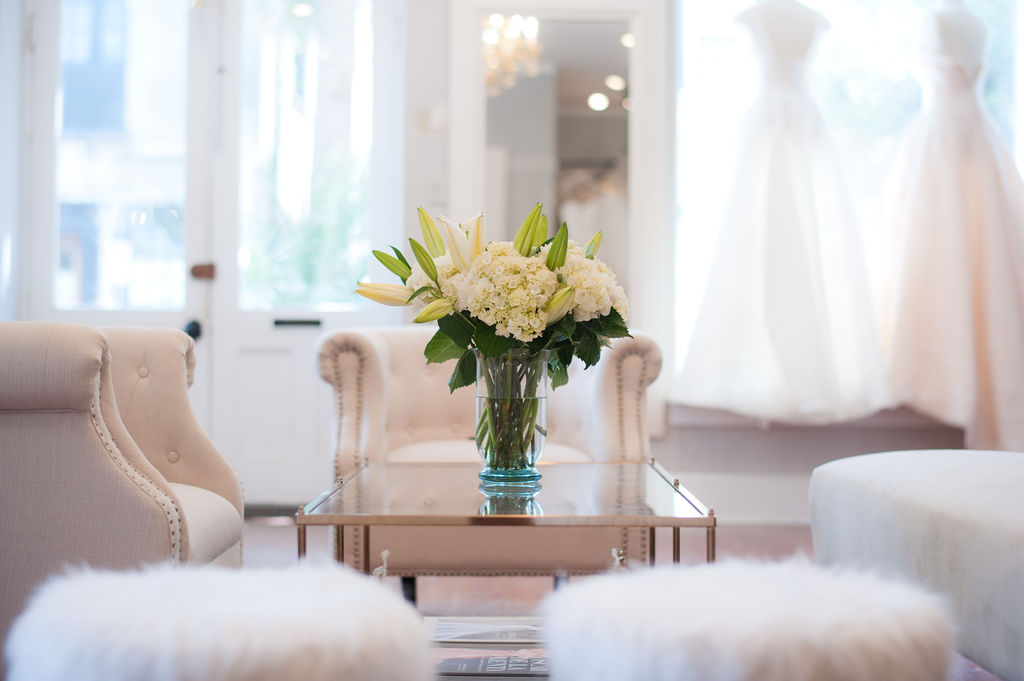 Learn more about our A'telier and the meaning behind the name, Betty!
Check out our recent press and see what others are saying about us!